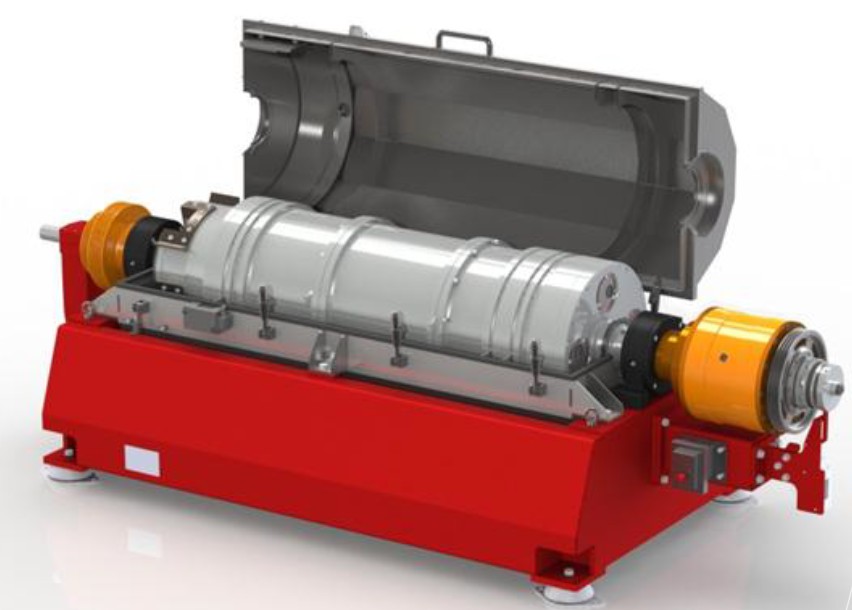 Flexible Solutions for Solids Control
GEE is the Canadian distributor of GTech centrifuges, which are manufactured utilizing the highest quality materials and modern manufacturing techniques. The rotating assemblies are constructed of stainless steel and are dynamically balanced to the applicable industry standards to ensure reliable operation in demanding high speed applications.
Centrifuge Decanters
All centrifuges comes standard with tungsten carbide tile throughout the length of the feed zone and with the balance of the conveyor flight protected with tungsten hard face. The solids discharge area features field replaceable tungsten carbide protention with integral tungsten carbide solids wiper plow. The feed chamber is equipped with a replaceable tungsten hard-faced accelerator chamber and tungsten carbide feed nozzles. The base is fabricated steel and the case and cover are 316 stainless steel. GTech manufacture its own gearboxes with proven design capabilities of up to 7.1kNm (62,340in/lb.) of output torque. High vibration, over torque, and cover open safeties are all standard features with the centrifuges.
The Right Size for the Job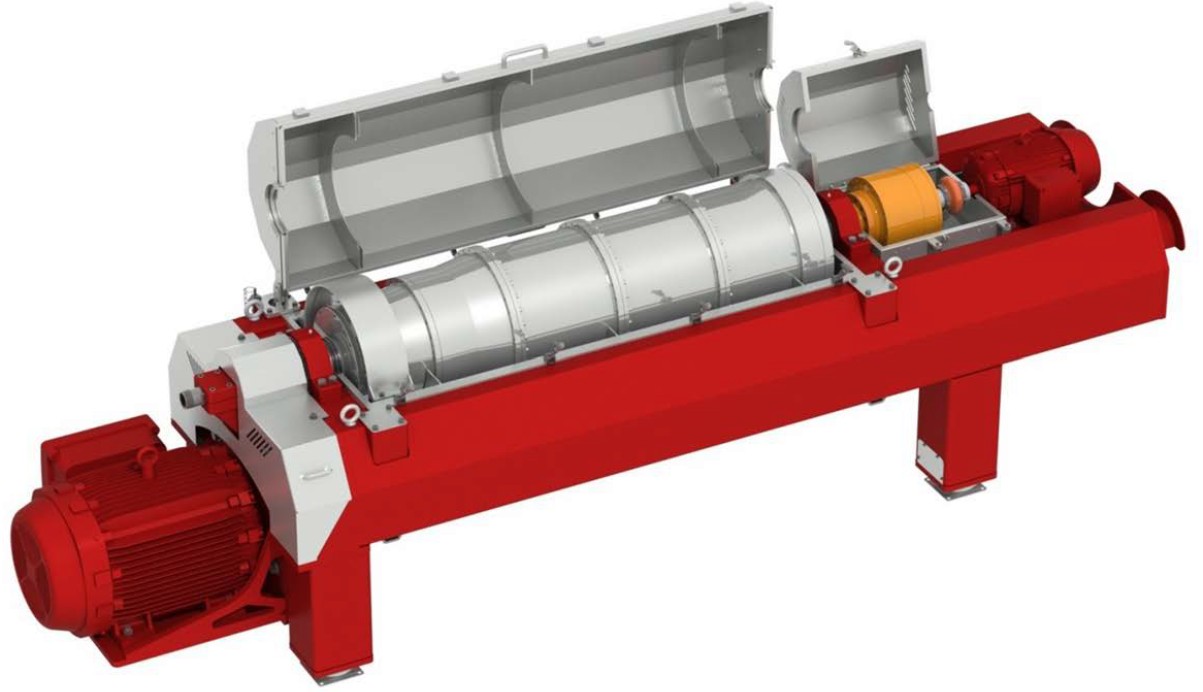 20" Decanter ECHO-3
This centrifuge will give a max throughput of 500gpm, with bowl speed up to 3550RPM, and G-Force up to 3578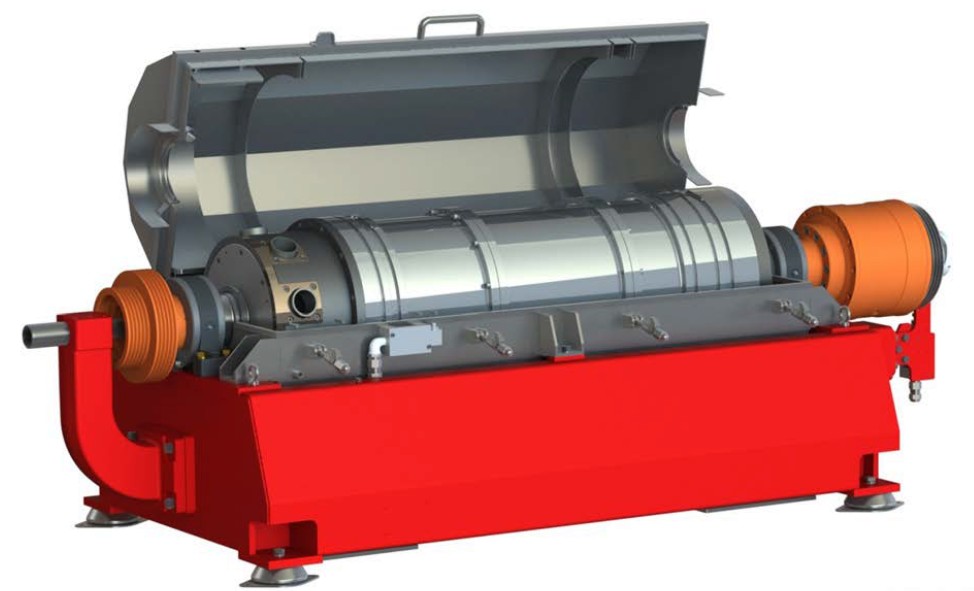 16" Decanter 1656
This centrifuge will give max throughput of 205gpm, with bowl speed up to 3700RPM, and G-Force up to 3140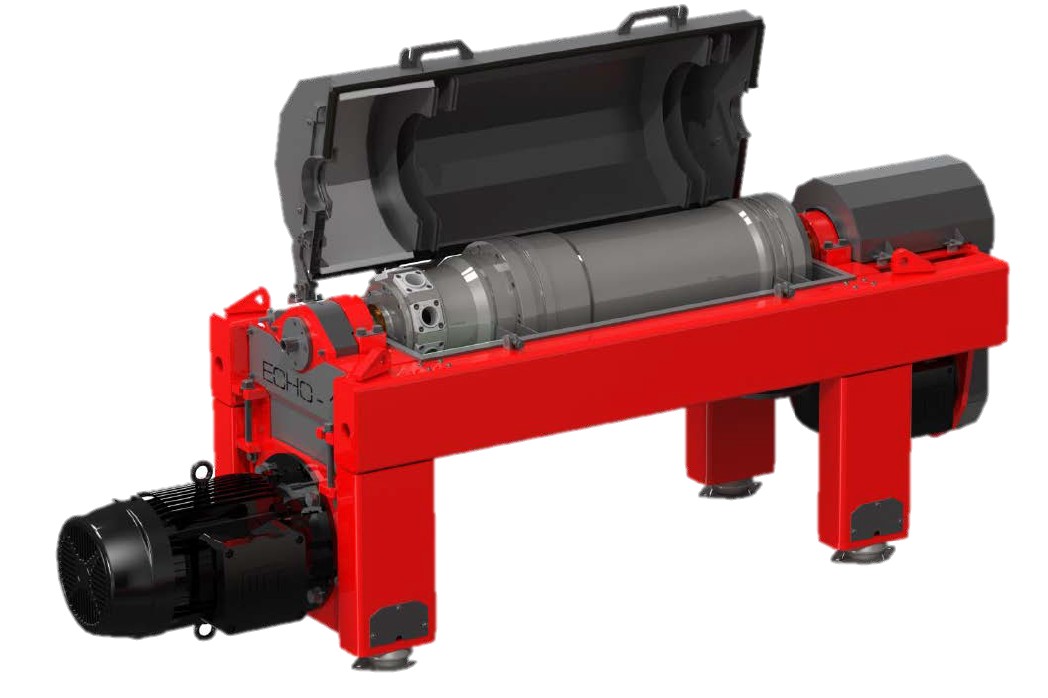 14" Decanter 1456
This centrifuge will give max throughput of 140gpm, with bowl speed up to 4000RPM, and G-Force up to 3200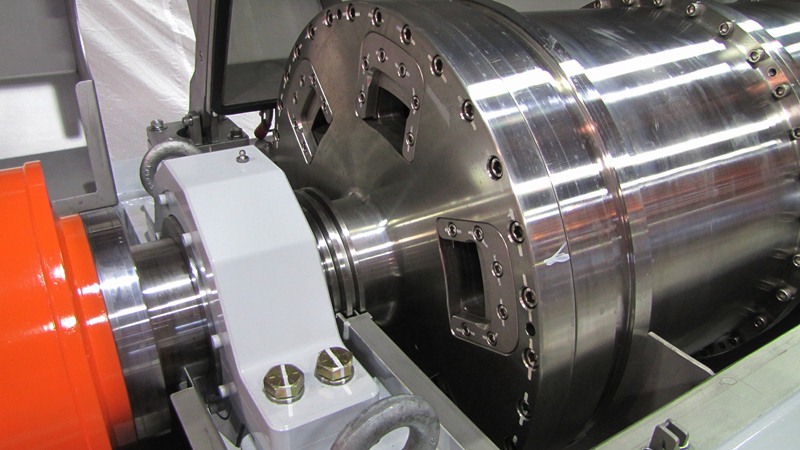 GTech USA
GTech believes that innovation and quality are key to developing leading equipment.