Bio-Decontaminate Your Space
Introducing SANOZONE: Chemical-Free Pathogen Eradication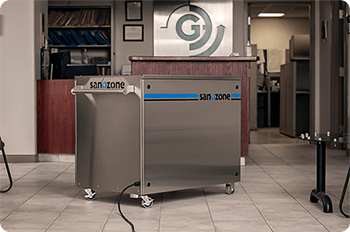 The SANOZONE system is a chemical-free, bio-decontamination unit to eradicate viruses, bacteria and other pathogens on every surface in response to the current COVID-19 pandemic.
Visit sanozone.ca for more information

On Site Wastewater & Remediation Systems for the Mining Sector
Learn More

Powerful, Fast and Chemical-Free Wastewater Treatment
Learn More
Products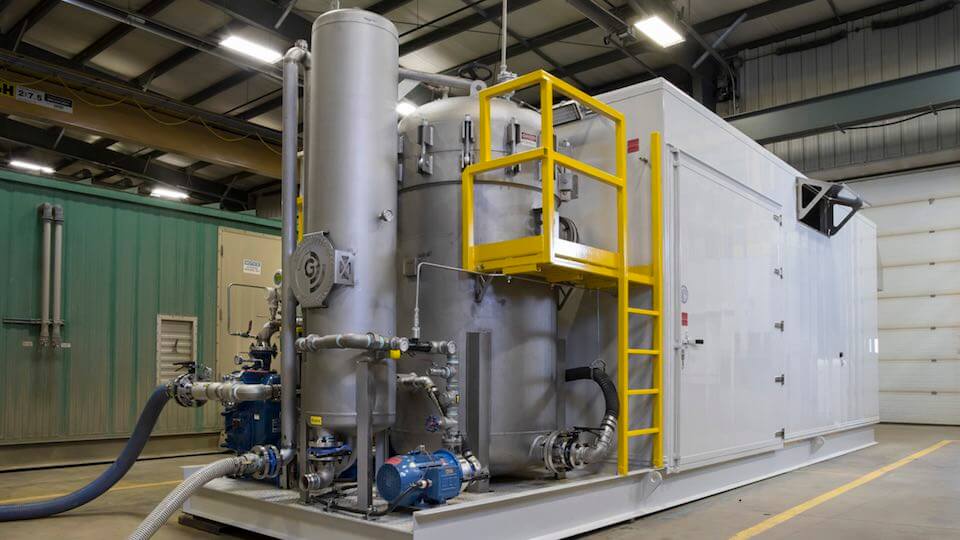 Electrocatalytic Oxidation System
Powerful, Chemical-Free Wastewater Treatment
A GEE-patented technology, the Electrocatalytic Oxidation (EOX) treatment system is a chemical-free, turnkey wastewater treatment process for oil and gas, municipal, industrial and agricultural industries. The EOX combines high current electrocoagulation with high concentration ozone to create the most powerful advanced electrocatalyitic oxidation approach found anywhere. Mobile, modular or fixed plant, the EOX achieves broad-spectrum contaminant removal without the use of chemicals.
News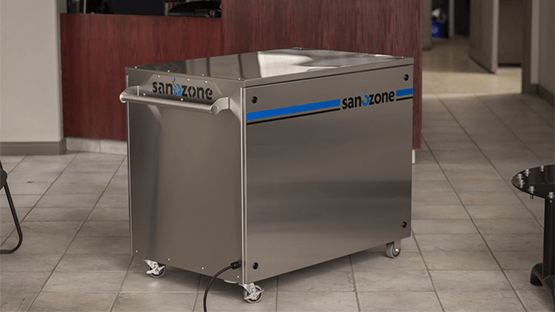 28-May-2020 at 6:30 AM
SANOZONE Technologies in conjunction with Ground Effects Environmental and Geosyntec Consulting has developed an automated, chemical-free process for eradicating viruses and bacteria from all surfaces within large and complex spaces with minimal labour and no chemical residue.