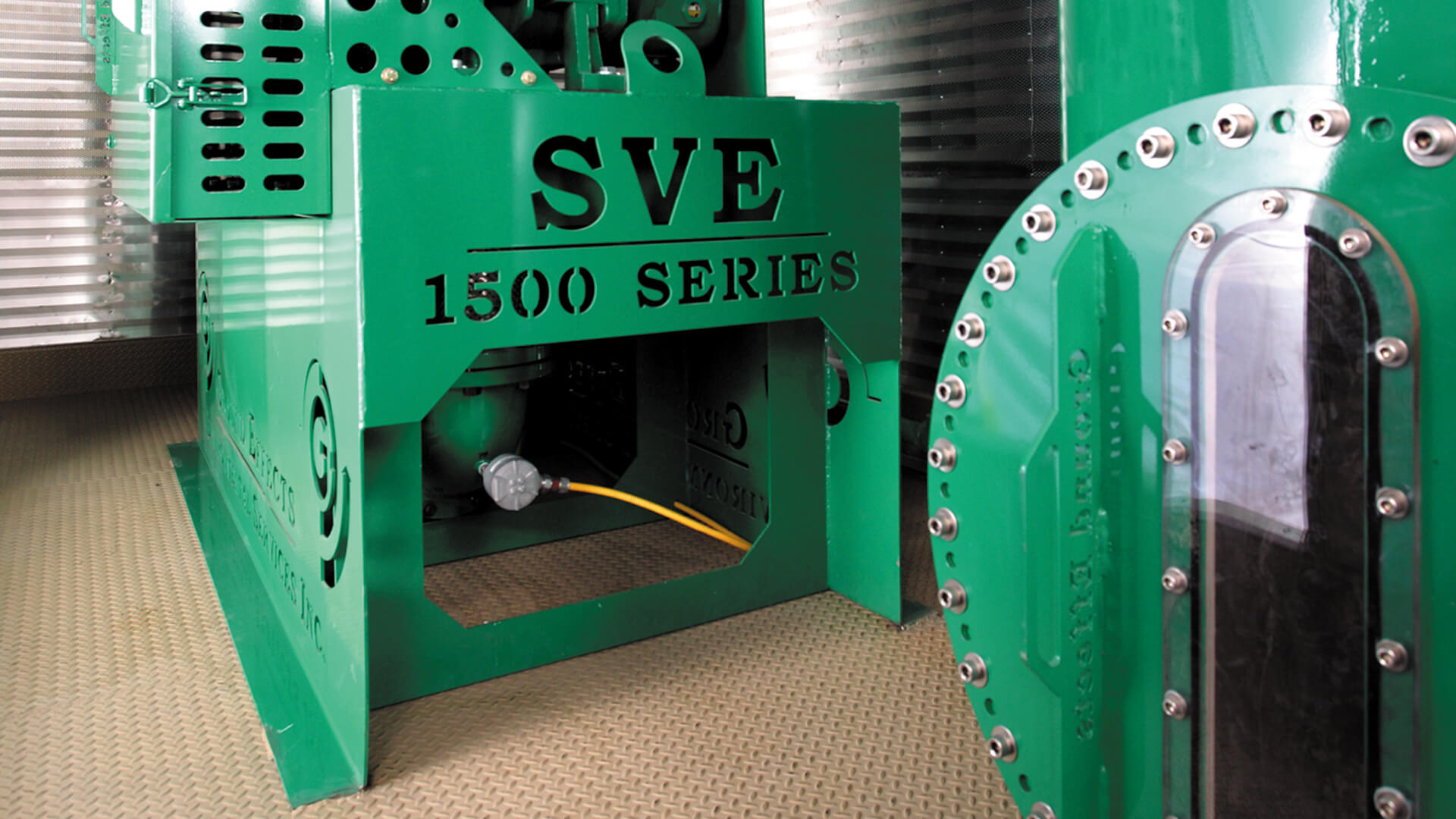 Soil Vapour Extraction for VOCs
The GEE Soil Vapour Extraction (SVE) system is compact, economical and runs efficiently with low maintenance. The GEE SVE boasts a compact footprint and efficient design that provides enhanced vapour extraction with an operating value that benefits the bottom line.
The Science Behind the GEE SVE
GEE's SVE facilitates mass removal of residual and vapour phase Volatile Organic Compounds (VOCs) situated in the vadose zone. The system uses vacuum pressure to remove VOC's effectively from the soil. The system is designed with fewer moving parts, which results in lower maintenance, higher runtimes and increased efficiency. Adding EK3 Soil Heating or a GEE MPE can also increase in situ remediation depending on soil conditions and requirements.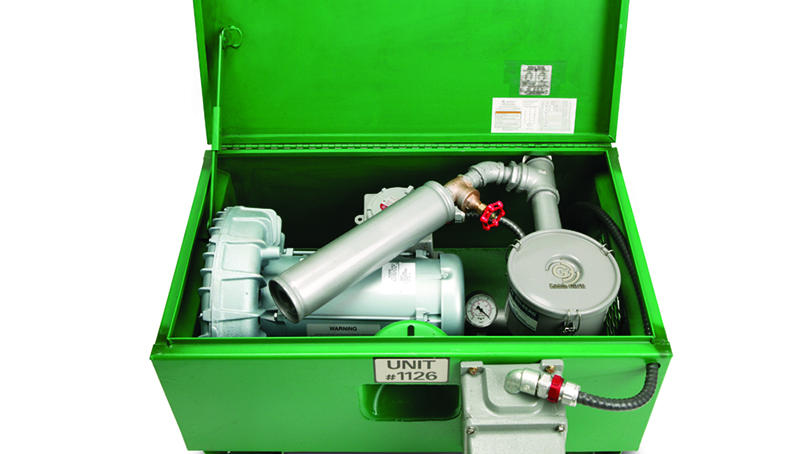 Soil Vapour Extraction (SVE)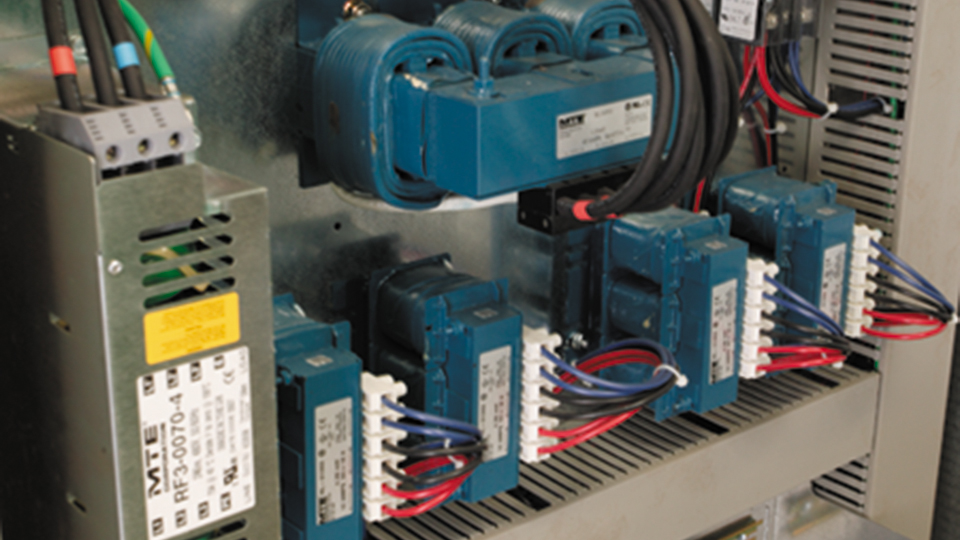 Variable Frequency Drive
The GEE Soil Vapour Extraction (SVE) has a Variable Frequency Drive, which lets you use the system for various flow rates and vacuums at a variety of sites. Easily operate the system from 10-60 Hz. for increased efficiency and onsite options that save you time and money.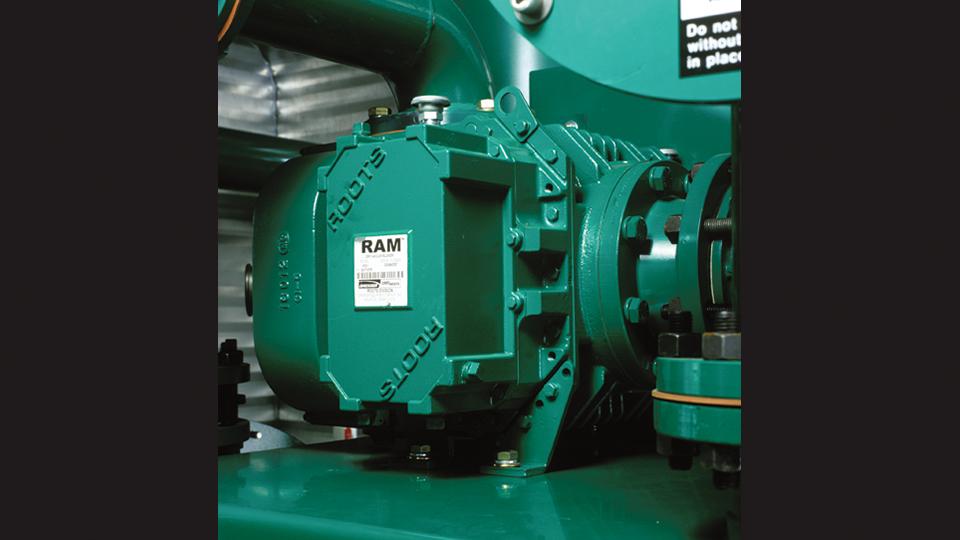 Vacuum Pump
The GEE SVE can use regenerative, rotary lobe, rotary claw or rotary vane vacuum pumps. All pumps are low maintenance, oil-free and contact-free.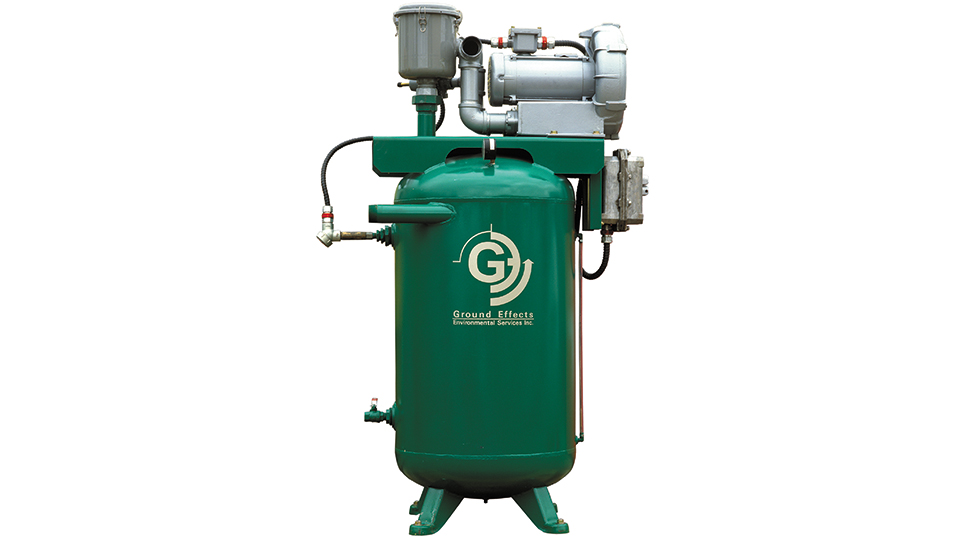 Compact Footprint
With the GEE SVE there is less above ground infrastructure than other designs.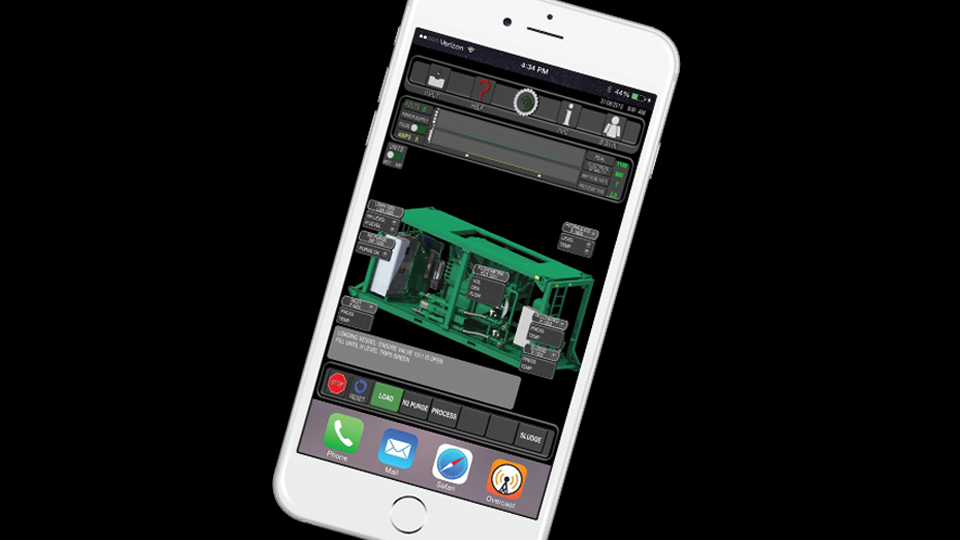 Mobile App Access
Access monitoring data and equipment statistics from anywhere in the world from our mobile app for Android or iPhone or from desktop. Logs data for mass removal calculations.